So I was randomly going through my old songlist from years back.. and had a very nostalgic moment with Aphex Twin.
I
L O V E
this song. There was a time in my life that I refused to listen to anything else.. seriously. ;)
Absolutely adored the movie and the rest of the soundtrack as well.
Again, some eye-candy♥.
Aphex Twin - Avril 14th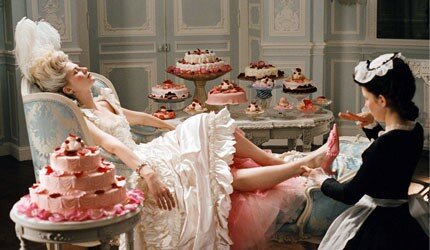 sources:souvenirs,the cherry blossom girl, madame guillotine
Luv,
Christine